Figures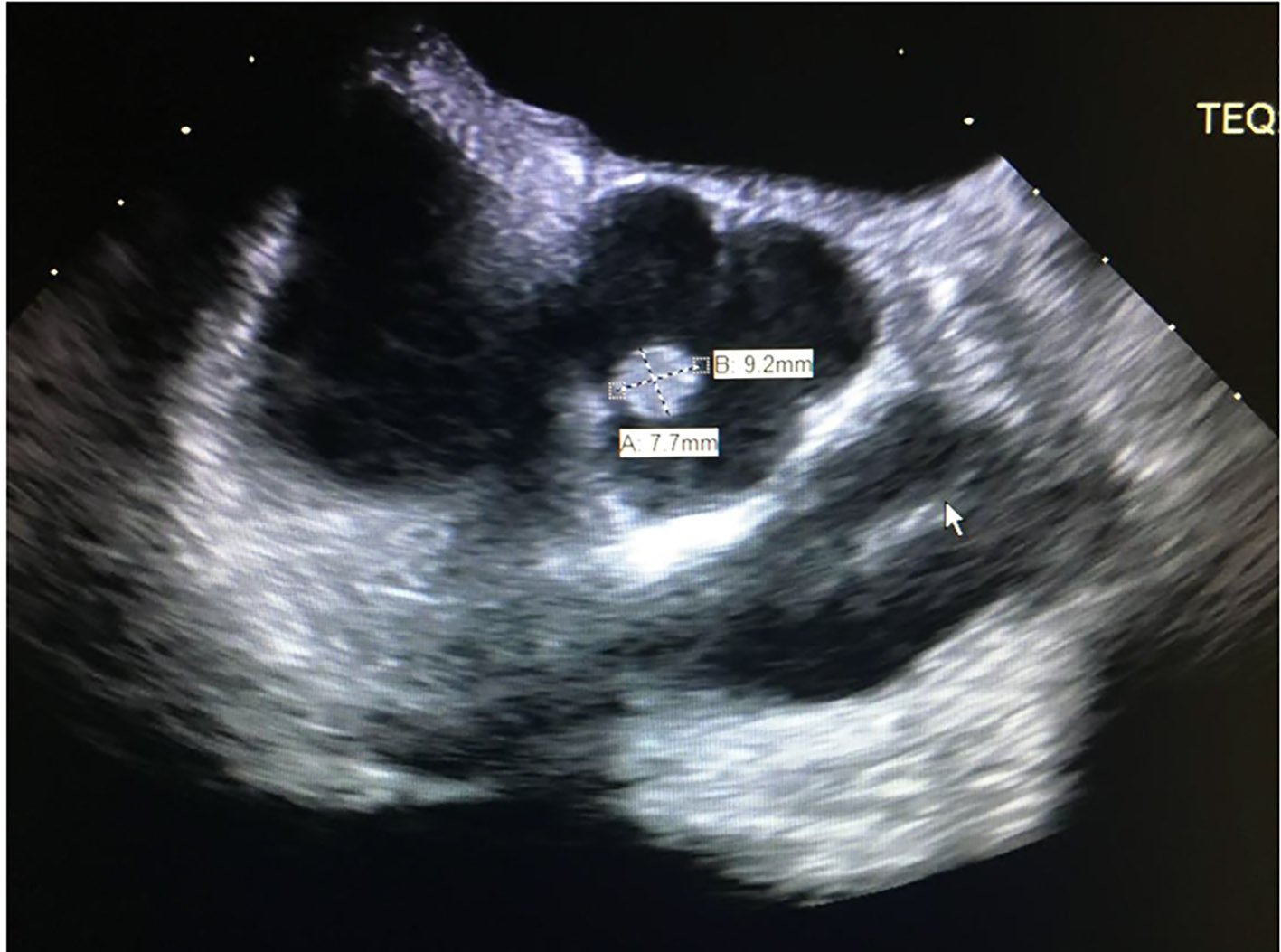 Figure 1. Transesophageal echocardiogram showing a pedunculated mass arising from the aortic valve.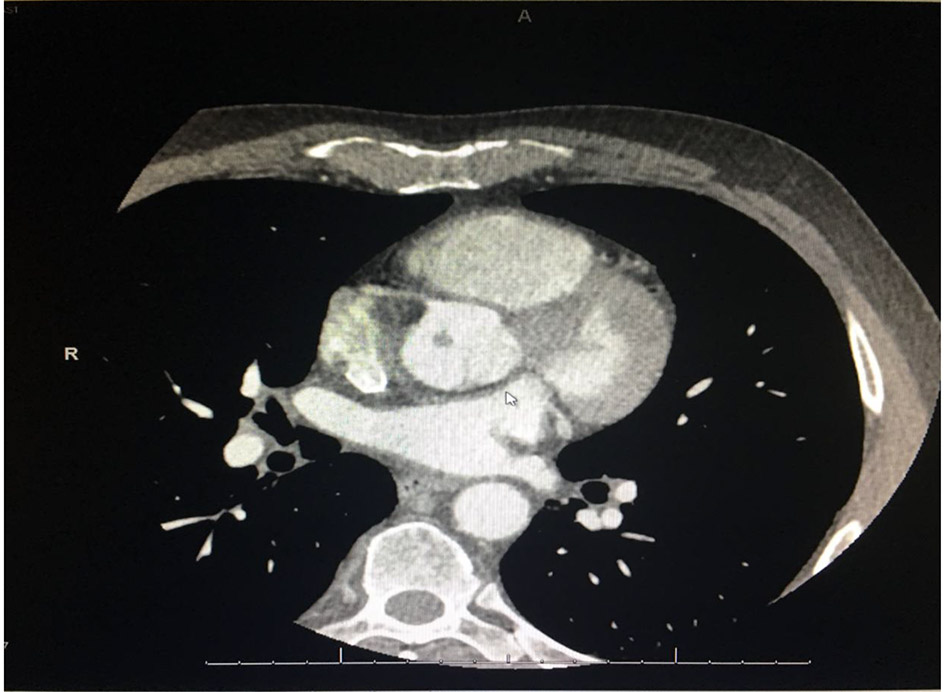 Figure 2. Computed tomography angiography showing no significant coronary atherosclerosis.
Figure 3. Histopathological specimen of the resected mass (a, b) with characteristic features of papillary fibroelastoma.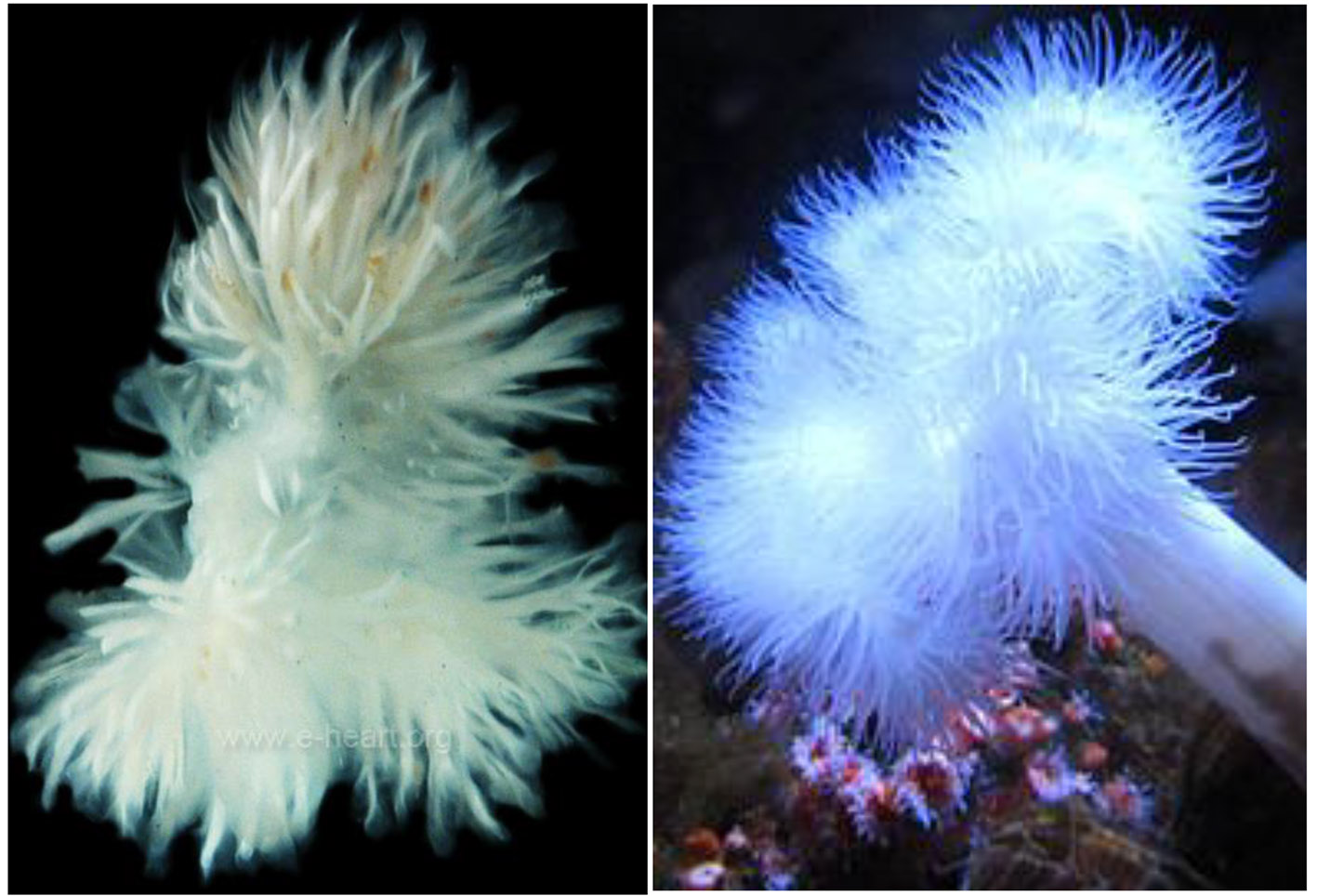 Figure 4. Gross specimen of papillary fibroelastoma (left) resembling a sea anemone (right).